Elegant Elopements
For couples seeking a small and intimate wedding, the Peralynna's Elopement Package provides the closeness and romance you desire without the stress of a larger event.
The Elopement Package Can Include:
Officiant
Photographer
Wedding Cake
Hors d'oeuvres
Champagne
Chocolate Covered Strawberries
Pure Romance Bubble Bath
Silk Rose Petals about the bed and bath
Elegant suite
Contact our Wedding Planner at peralynna@aol.com or by phone at (410) 715-4600.
Peralynna Dinner Club Monthly Events
Each month the Columbia Inn at Peralynna hosts a Dinner Dance Event which features the RGR - Reilly, Goulait, Rosch Trio. They perform the most requested MoTown, Pop, Light Rock and Classic music of the last 50 years. Enter to win a free night at the Perlaynna at dinner!
Advanced reservation is required. Call 410-715-4600 or email peralynna@aol.com for reservations.
Our February's Menu is not to be missed! Enjoy the following Romantic Menu when you join us for our February Dinner Dance Event (menu adjusts monthly for seasonal changes).
Carved Beef Tenderloin
Heart Shaped Lobster Ravioli
Chef's Choice of Perfectly Steamed Vegetables
Luscious Chocolate Fountain
Please join us o the following dates:
February 8, 9, 14, 15, & 16, 2013
March 15 & 16, 2013
April 19 & 20, 2013
May 24 & 25, 2013
June 14 & 15, 2013
July 26 & 27, 2013
August 23 & 24, 2013
September 13 & 14, 2013
October 18 & 19, 2013
November 15 & 16, 2013
December 13, 14, & 31
Tea Parties and Off-Site Corporate Retreats are our specialty.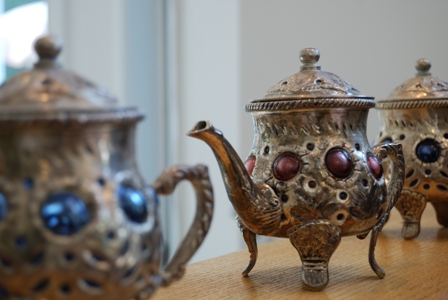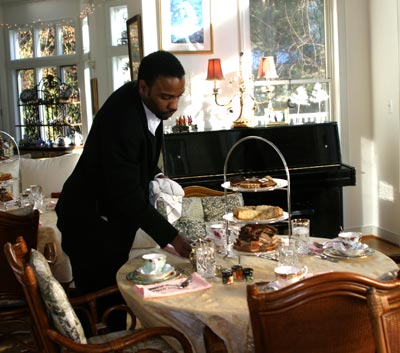 Please contact our events coordinator for brochures, pricing and packages.
Phone: (410) 715-4600
Toll Free: (877) 737-2596