Elegant Elopements
For couples seeking a small and intimate wedding, the Peralynna's Elopement Package provides the closeness and romance you desire without the stress of a larger event.
The Elopement Package Can Include:
Officiant
Photographer
Wedding Cake
Hors d'oeuvres
Champagne
Chocolate Covered Strawberries
Pure Romance Bubble Bath
Silk Rose Petals about the bed and bath
Elegant suite
Contact our Wedding Planner at peralynna@aol.com or by phone at (410) 715-4600.
Peralynna Dinner Club Monthly Events
Each month the the Columbia Inn at Peralynna hosts a Dinner Dance Event which features our Romantic House Band Lovestory playing Jazz, 50's and 60's rock and Motown. Enter to win two tickets to a future dinner event at Peralynna.
Advanced reservation is required.Call 410-715-4600 or email peralynna@aol.com for reservations.
Tickets ar $50 per person, discounted to $30 per person when you reserve a room the night of the event. February's special Valentine's event is $100 per person and discounted to $75 per person when you reserve a room the night of the event.
January 17 & 18
February 14 & 15
March 14 & 15
April 11 & 12
May 16 & 17
June 13 & 14
Tea Parties and Off-Site Corporate Retreats are our specialty.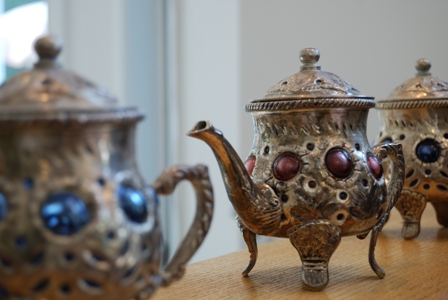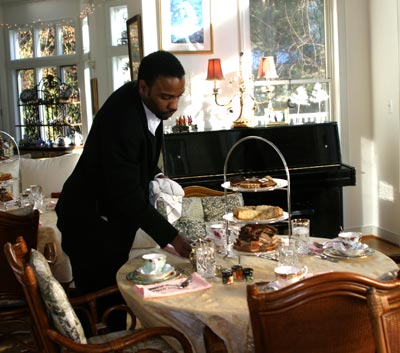 Please contact our events coordinator for brochures, pricing and packages.
Phone: (410) 715-4600
Toll Free: (877) 737-2596